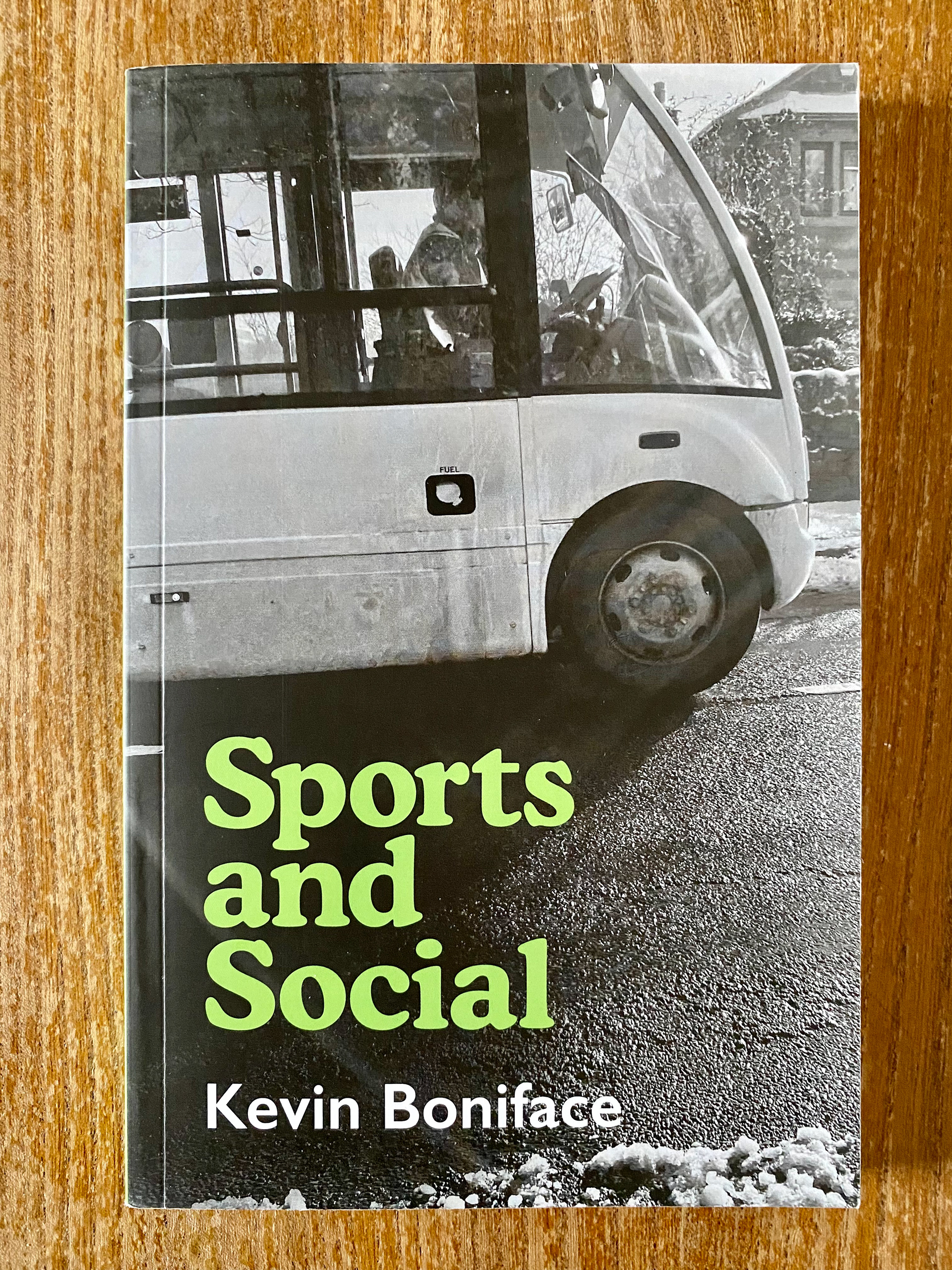 "This is a bloody great collection of short stories" 
Bookmunch
"This is a humane, funny, poignant

collection that lingers long in the memory." William Davies, Literary Review
"The detail is always starkly named, never given a memorial resonance or referent, and this has more than comedy value — the style becomes the substance, the showing is the telling, the logos becomes pathos. The accumulation generates its own narrative, its own referential and emotional field. Boniface his having his (barm)cake, and eating it too."